people who missed it in the Revolver thread , Axl just said Suprise Gigs are coming.
Message
One of them seems be taking place during NYC fashion week.
Ian Schrager's Rose Bar at the Gramercy Park Hotel will rock Fashion Week with the first of the 2010 Rose Bar Sessions, a live performance by Guns N' Roses, for a hand-picked crowd of just 100 on a secret date . . .

Read more: link

UPDATE
People on twitter are saying they are at the location, waiting for GNR
A legit music blog are reporting GNR are supposedly going on tonight
link
Pictures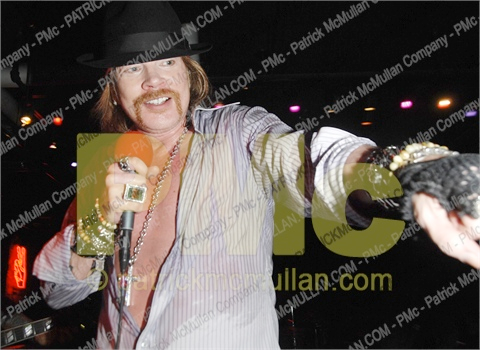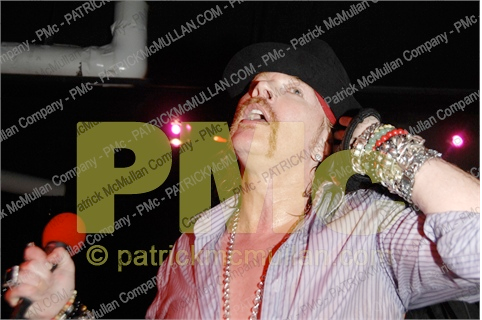 Video
http://www.youtube.com/watch?v=C9uky2oFemg
Jam, Sweet Child
Setlist!!
You're Crazy
Mr Brownstone
Used To Love Her
WTTJ
Street Of Dreams
Sorry
It's So Easy
Band intros / patience
Rocket Queen
Jam
Catcher
My Michelle
KOHD
Whole Lotta Rosie
Paradise City
Sweet Child
This I Love
Nightrain
*Shows Over*